Natural History Film is the premier source for High Definition wildlife stock footage and images.
Rights Managed and Royalty Free footage and images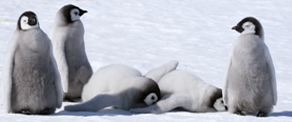 Stock footage production
Natural History Film's main activity is the production of stock footage, primarily of wildlife and nature worldwide. We specialise in filming on remote and extreme destinations, like Antarctica and the Congo Basin. The footage is often combined with one or more images, often used in announcements or DVD covers.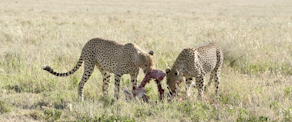 Stock photo production
Secondary to producing footage, we also take lots of images on our travels. This is most of the time offered on stock photo sites as individual images, for use in travel magazines, books etc. On more and more trips we have customers who order a bundle of images on an exclusive basis for use in for example brochures.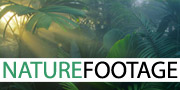 Direct sales
Although most of our material is available through some large and well-know stock footage agencies, it is also possible to license it directly. For direct sales please contact us using the contact form or buy directly via our partner, NatureFootage.com at great rates.
Learn more about Natural History Film
Natural History Film Is a production house based in the Netherlands, about 40 kilometer (25 miles) to the south of Amsterdam. The company was started back in 2007, and has since then contributed to many productions.
Our material is available via: